The Magnum Pistol is an upgraded version of the default Pistol, found midway through the game in the Green Zone.
Overview
Edit
The Magnum Pistol has a black frame and a small, white slide. It deals 70 damage and has an ammo capacity of 7 Magnum Rounds.
The Magnum Pistol is an excellent weapon for precisely and efficiently dispatching Slashers. It's high damage allows it to stagger them if a shot hits any part of their body, and a headshot will kill a Slasher instantly. However, ammo for the Magnum is premium at 10 rounds per box found and a full stack is only worth 20; forcing the user to either fill their inventory space with large amounts of ammo when exploring, or risk running out of it at a crucial time to be able to pick up more important items.
Location
Edit
The Magnum can be found in a locked crate deep in the Green Zone, behind a locked door opened by a yellow key card. The card can be looted off a dead Haydee, though the Magnum will be behind several doors and enemies as opposed to immediately across from it as with most yellow cards.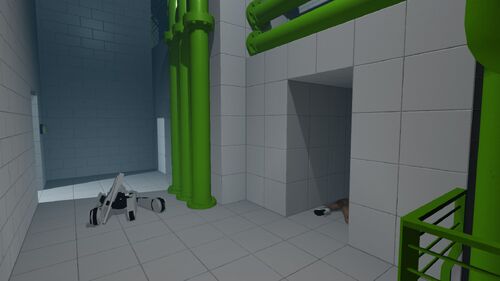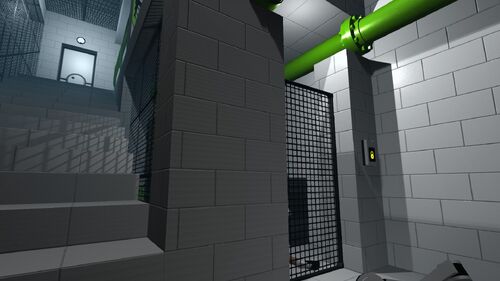 Community content is available under
CC-BY-SA
unless otherwise noted.