This article is about the game. Go here for the character herself.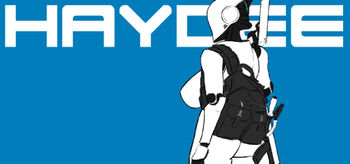 Haydee is a Metroidvania third-person-shooter developed by Haydee Interactive. After being greenlit, it was released on Steam for 15 dollars on September 26, 2016. It can be bought here.
Protagonist
[
]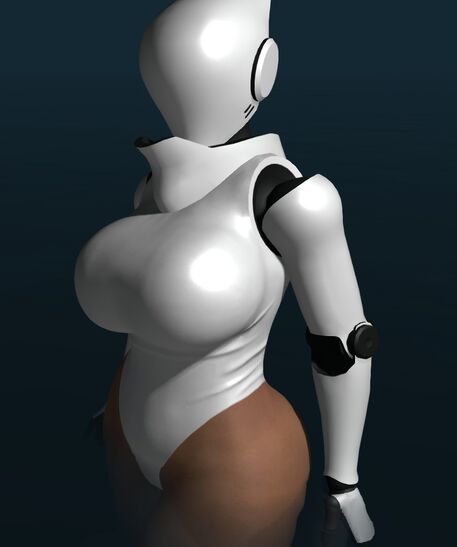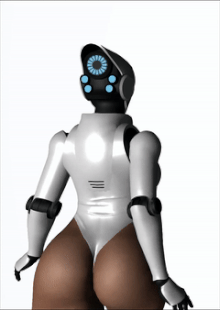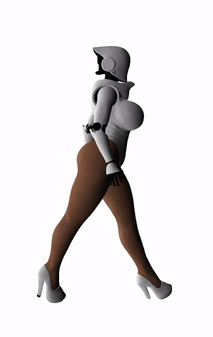 The player controls Haydee, a cybernetically modified/manufactured human female, that works her way through the game by solving puzzles, exploring the environment and defending against any hostile enemies in her way. Haydee has several options available to her as to how exactly she accomplishes these, including deduction/brute force against puzzles, calculated/blind exploration or evasion/destruction of enemies.
Gameplay
[
]
From the game's Store Page description on Steam:
"Haydee" is a hardcore old-style metroidvania mixed with modern-day third person shooter and platformer mechanics. You will control Haydee - half-human, half-robot character in search of her way out of strange artificial complex full of traps, pain and depression. No casual stuff awaits you. There is no "X to win". Your gun, your instincts and your logic are your only friends. Don't drop your guard, conserve ammo and collect items on this long journey. Be vigilant, be sharp, be ready.
Be good.
Be Haydee.
Key features:
Note that the description of Haydee as a "long journey" is inaccurate. One of the Achievements is awarded for completing the entire game in under an hour.
Content
[
]
Locations
[
]
Being part of the Metroidvania genre, Haydee is split into six distinct sections - each with its own unique colour, music, difficulty and gameplay to make them memorable and introduce variety into the game.
Items
[
]
Although rare, the player can and must find many resources scattered around the game. These are necessary for survival, making scavenging and exploration key objectives to always be kept in mind. Every item can be sorted into one of five categories:
Enemies
[
]
Players are of course not allowed to wander through the game completely unopposed; two varieties of lethal, mechanical brawlers will attempt to pursue and kill Haydee on sight, leading to many tense moments during playthroughs. Despite only two models existing, each location uses its enemies very differently to keep feelings of repetition down and make each encounter memorable - and deadly if not reacted to appropriately.
Weapons
[
]
Haydee herself has access to distinctive ranged weapons to take down these enemies before they close in, as the lack of any melee attack makes this an almost guaranteed death. All firearms are perfectly accurate and deal high damage, but have high recoil/kick and sparse ammunition to make precise headshots a necessity.
Beta content
[
]
Various mechanics were removed from the final version of Haydee, including player models, weapons and enemies.